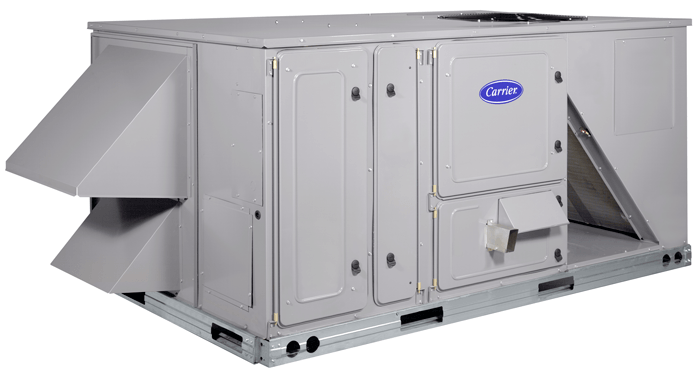 For the new commercial AC installation or retrofit of a reliable, effective, and energy efficient cooling system, tailored to your specific requirements, call on the commercial AC contractors from Superior Heating & Air.  Colorado's Superior HVAC Company since 1996, we answer your highest expectations with industry-leading products, innovative features, and conscientious job performance.  Handling every stage of your project with an unwavering commitment to quality, we provide the honest answers, custom design, and meticulous installation procedures that add up to greater value and satisfaction from your investment.
Efficient, Accurate Commercial AC Installation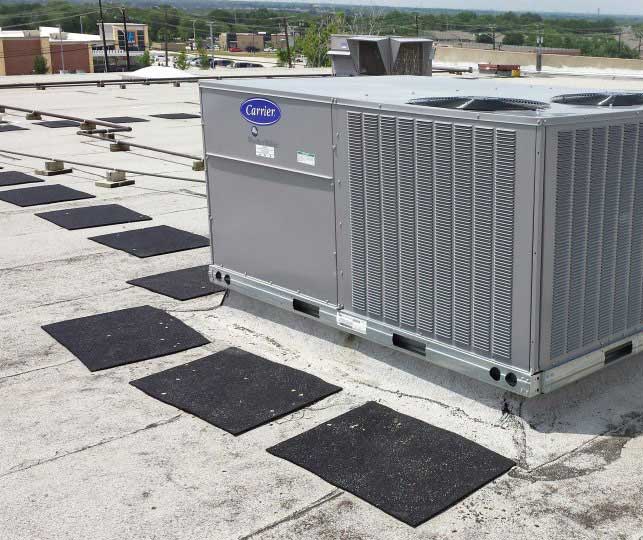 Locally owned and operated, Superior Heating & Air employs a team of certified, thoroughly trained, and updated technicians, who are equipped with state-of-the-art technology, product knowledge, and in-field experience to resolve any challenge for our commercial clients.  Through our affiliation with such leading manufacturers as Carrier, we bring you the most sophisticated options on the market, including commercial AC installation.
For top-quality air conditioning installation service, call Superior Heating & Air today!
Taking advantage of variable-speed operation, smart technology, zone control, and an extensive list of modern conveniences, we help you to trim running costs, maintain more consistent temperatures, and enjoy superior control over your indoor environment.  Contact commercial AC contractors from Superior Heating & Air at (303) 586-1100 for air conditioner installation throughout Denver, Lakewood, Centennial, Westminster, Greenwood Village, Broomfield, Littleton, Englewood, Aurora, Boulder, & Thorton, CO, and you'll never be disappointed.
Whether you need a heating and cooling system installed in a newly constructed property or you're completely replacing an old unit in your building, you can trust Superior Heating & AC to provide the commercial air conditioning installation services you need. We'll get the job done effectively and efficiently no matter your commercial AC installation needs, just like we have been doing for the last two-plus decades in the greater Denver metro area.
Superior Heating & AC has been a trusted name in Denver commercial AC installation since 1996. Our 20+ years of experience allow us to consistently deliver valuable service, innovation, quality workmanship, and an unmatched level of professionalism to our clients. This is reflected in our A+ rating with the Better Business Bureau.
When you choose our commercial air conditioning installation services, you can have confidence knowing that your AC unit has been expertly installed by a highly trained technician that won't leave your satisfaction up to chance. Superior Heating & AC specialists adhere to strict service procedures, and you'll be treated right from start to finish.
By upholding exemplary standards of service in every project and expertly getting the job done the first time, we prevent your business from needing to spend more on any follow-up maintenance or repairs that need to be done to correct an issue or mistake. But that's not the only way we can help you save money. At Superior Heating & AC, our commercial AC installation prices are based on the materials necessary to complete installation and your specific needs.
At Superior Heating & AC, we're focused on trustworthiness, reliability, and getting the job done right the first time. Contact us today to learn more about our commercial air conditioning installation services and the benefits of working with experts like us!
---
Commercial HVAC Installation, Commercial AC Installation & Replacement, Commercial Air Conditioning Installation, Air Conditioner Installation in Denver, Lakewood, Centennial, Westminster, Greenwood Village, Broomfield, Littleton, Englewood, Aurora, Boulder, & Thorton, CO