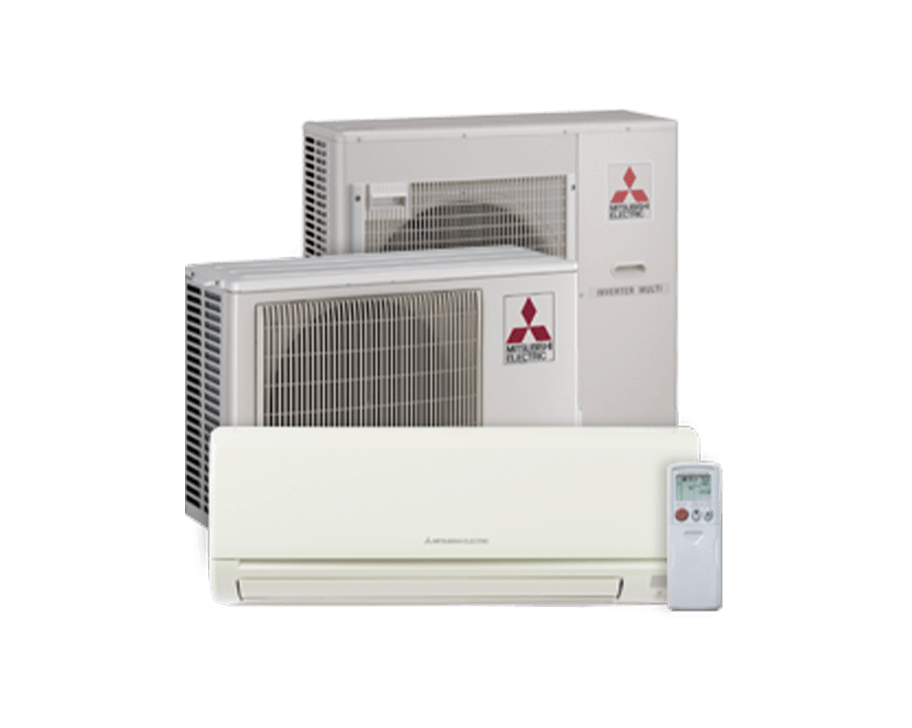 Energy-efficient performance and minimum impact on the environment.
Mitsubishi Electric is a world leader in air conditioning systems for residential, commercial and industrial use. Challenged to create air conditioning systems that provide exemplary performance in the wide-ranging climatic conditions found throughout Japan, our engineers develop amazingly sophisticated yet durable units and systems capable of constant use under virtually any natural climatic condition on earth.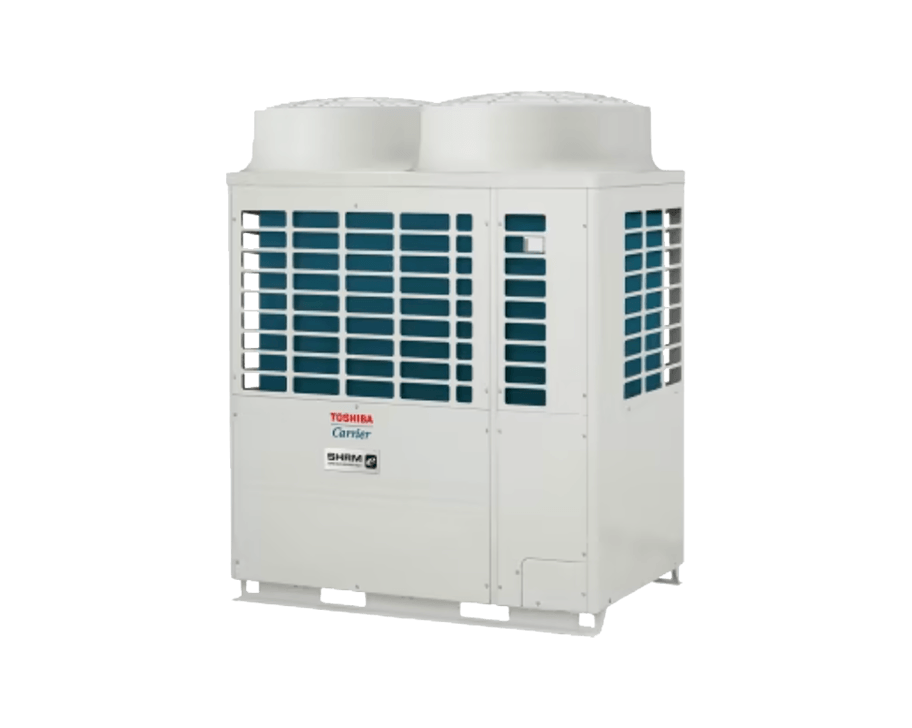 Find your flow with VRF systems available from Carrier®.
The lineup of VRF technology offered from Carrier is among the industry's most expansive. We now have an efficient, quiet and space-saving solution for virtually any commercial or large residential project. Explore this incredibly flexible technology and discover how a VRF system from Carrier can be ideal for your building or complex.