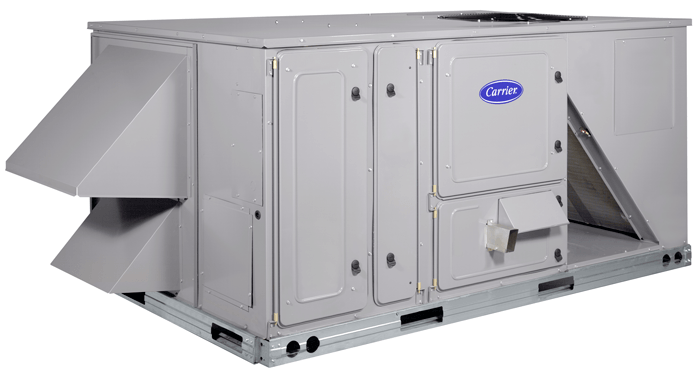 Is your air conditioning working at its best?  Whether you are living with minor issues with performance or complete system failure, Superior Heating & Air is the right call to make.  Our certified HVAC specialists are extensively trained and equipped with leading technology, ensuring quick and accurate diagnosis of all makes and models of cooling equipment.
Exceptional Air Conditioning Commercial Repair Services
We provide cost-effective recommendations, skilled workmanship, and resolve the majority of malfunctions right then and there.  Contact us at (303) 586-1100 and speak to a helpful member of our staff for a prompt and flexible appointment time.
For air conditioning repairs throughout the Denver Metro area, call us today!
Based in Denver, Superior Heating & Air extends commercial service across Denver, Lakewood, Centennial, Westminster, Greenwood Village, Broomfield, Littleton, Englewood, Aurora, Boulder, & Thorton, CO.  We charge based on materials and your unique requirements.  You will not pay for more than what you need.  And because we target the long-term value of your investment, Superior Heating & Air optimizes reliability, energy efficiency, air quality, and cooling capacity of your air conditioner.  As Colorado's Superior HVAC Company since 1996, we bring convenient and trustworthy comfort solutions to our commercial customers.
Superior Heating & AC is the commercial air conditioning repair company you can trust. Whether you own an office building, shopping mall, or any other commercial property, a malfunctioning air conditioning system can cause discomfort, lost productivity, and safety hazards. Customers and employees expect comfortable conditions in your commercial building, and when your equipment breaks down, you need repairs fast. No matter the repair, our team will help diagnose the issues and get to work quickly to get your malfunctioning system back to its prime condition. When it comes to superior AC repair services in the Denver Metro Area, choose Superior Heating & AC.
You never know when an air conditioning commercial service system will break down, but when repairs are needed, you want it handled quickly by experts that have years of experience. Our 24/7 emergency repairs services help your commercial air conditioner repair ready for anything. Our talented team gets to work right away to get your building's AC system up and running as soon as possible so your tenants and guests can comfortably use your commercial space.
Why Choose Superior for Your Commercial Heating Needs?
At Superior Heating and AC, we provide quality commercial air conditioning repair that gets your building's system back to running at its best. We strive to provide the highest level of repair services with our commitment to customer satisfaction, friendly staff, and years of expertise working on every type of system out there. Our team is full of licensed technicians that are certified and insured, giving you peace of mind that any repairs will be taken care of quickly and done right the first time.
When you need repairs on your air conditioning commercial service system, contact Superior Heating & AC. We are the premier commercial HVAC company you can depend on.
---
Commercial HVAC Repair Company, Commercial AC Repair, Commercial Air Conditioning Repair & Air Conditioner repair in Denver, Lakewood, Centennial, Westminster, Greenwood Village, Broomfield, Littleton, Englewood, Aurora, Boulder, & Thorton, CO