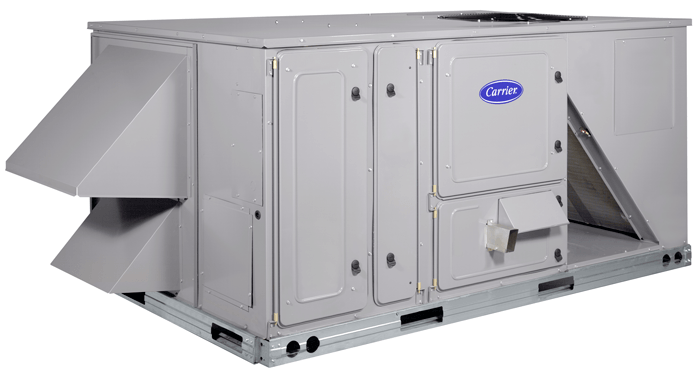 Your heating equipment carries a heavy workload and is held to high expectations.  Consistent temperature, peak energy efficiency, safety, air quality, and long-term reliability are all impacted by wear and tear.  No matter the make, model, style, or age of your heating system, it will benefit from professional maintenance from Superior Heating & Air.
High Quality Commercial Heating Solutions And Service
Our certified HVAC specialists adhere to meticulous and proven service procedures to optimize all components and increase the value of your investment.  Enjoy time and cost savings, as well as greater comfort, when you call on Superior Heating & Air for preventative services in the Denver Metro area.
Call Superior Heating & Air for commercial heating services you can trust to keep you warm all winter long!
Locally owned and operated, Superior Heating & Air prioritizes on-time, on budget and convenient service.  We minimize disruption to your property and schedule by handling every aspect of seasonal upkeep with unwavering professionalism.  With conscientious cleaning, tuning, and troubleshooting, Superior Heating & Air prevents the majority of repairs, extends equipment longevity, ensures safety, enhances air quality, restores energy efficiency, maximizes heating capacity, and improves comfort.  There is no substitute for annual heating maintenance from Superior Heating & Air.  Contact us at (303) 586-1100 for quality services throughout Denver, Lakewood, Centennial, Westminster, Greenwood Village, Broomfield, Littleton, Englewood, Aurora, Boulder, & Thorton, CO.
---
Commercial Furnace Service, Commercial HVAC Service, Commercial Heating Service & Maintenance, Furnace Maintenance in Denver, Lakewood, Centennial, Westminster, Greenwood Village, Broomfield, Littleton, Englewood, Aurora, Boulder, & Thorton, CO