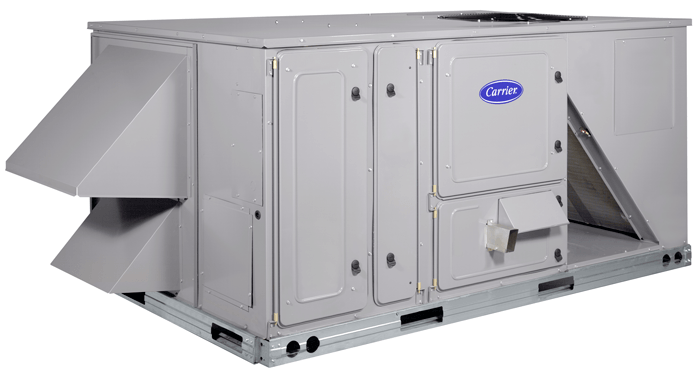 Your heating equipment carries a heavy workload and is held to high expectations.  Consistent temperature, peak energy efficiency, safety, air quality, and long-term reliability are all impacted by wear and tear.  No matter the make, model, style, or age of your heating system, it will benefit from professional maintenance from Superior Heating & Air.
High Quality Commercial Heating Solutions And Service
Our certified HVAC specialists adhere to meticulous and proven service procedures to optimize all components and increase the value of your investment.  Enjoy time and cost savings, as well as greater comfort, when you call on Superior Heating & Air for preventative services in the Denver Metro area.
Call Superior Heating & Air for commercial heating services you can trust to keep you warm all winter long!
Locally owned and operated, Superior Heating & Air prioritizes on-time, on budget and convenient service.  We minimize disruption to your property and schedule by handling every aspect of seasonal upkeep with unwavering professionalism.  With conscientious cleaning, tuning, and troubleshooting, Superior Heating & Air prevents the majority of repairs, extends equipment longevity, ensures safety, enhances air quality, restores energy efficiency, maximizes heating capacity, and improves comfort.  There is no substitute for annual heating maintenance from Superior Heating & Air.  Contact us at (303) 586-1100 for quality services throughout Denver, Lakewood, Centennial, Westminster, Greenwood Village, Broomfield, Littleton, Englewood, Aurora, Boulder, & Thorton, CO.
In order to keep your commercial property comfortable all year long, you need routine heating maintenance. A malfunctioning heating system in your commercial properties can cause discomfort for tenants, lost productivity, and safety hazards. The best way to avoid these issues is to have regular maintenance that can prevent malfunctions and ensure your heating systems are running efficiently. Superior Heating & AC is your trusted partner for all your commercial heating solutionsneeds.
Superior Heating & AC's team of trusted technicians can help maintain your equipment all year long, and in the winter, when your heating systems are working overtime, we are ready to help at a moment's notice if anything breaks or begins performing below its peak performance. We can work with any commercial system, and we perform maintenance on boilers, heat pumps, thermostats, and so much more. We make sure all filters are regularly changed, and your systems are clean so they can perform at their best.
If you experience an emergency issue, we offer 24-hour emergency repair services. Our skilled professionals can quickly diagnose the issue and repair your system fast so your commercial system has as little downtime as possible. We will go above and beyond by providing preventive maintenance to avoid future issues.
Customized Commercial Heating Maintenance Plans
At Superior Heating & AC, we offer customized maintenance because we understand every building has unique needs that need to be addressed.  Our goal is to keep your commercial heating system in top condition, no matter its size or complexity. Our commercial heating solution services keep your equipment in excellent condition, prevent breakdowns, and ensure optimal performance year-round.
Our commercial heating maintenance services include:
Regular inspections and tune-ups of your heating system
Cleaning and replacement of filters, belts, and other components
Calibration of thermostats and other controls
Lubrication of moving parts
Assessment of overall system performance and energy efficiency
Why Choose Superior for Your Commercial Heating Maintenance Needs?
At Superior Heating & AC, we strive to be the best heating service provider in the Denver Metro Area. We offer superior service at rates you can afford. We have decades of industry experience maintaining heating systems across Denver, and we are ready to help you. Our staff is full of skilled technicians who are licensed, certified, and insured. Our customized maintenance plans are designed to meet the unique needs of your property and help you decide the level of care your system needs.
Contact us today to schedule a commercial heating solution appointment with one of our experienced technicians and set up a maintenance schedule for your commercial heating equipment.
---
Commercial Furnace Service, Commercial HVAC Service, Commercial Heating Service & Maintenance, Furnace Maintenance in Denver, Lakewood, Centennial, Westminster, Greenwood Village, Broomfield, Littleton, Englewood, Aurora, Boulder, & Thorton, CO